How to Earn Rewards Points?
View & Earn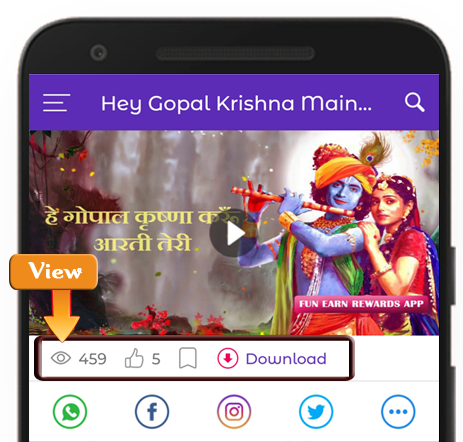 View Video Status and Earn 2 reward points.
Like & Earn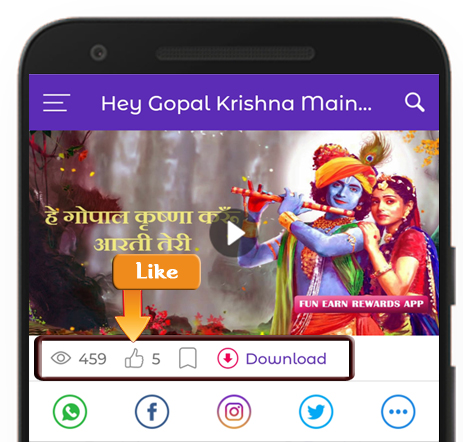 Like Video Status and Earn 2 reward points.
Download & Earn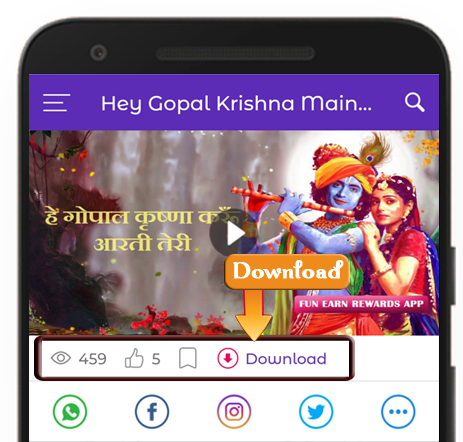 Download Video Status and Earn 1 reward points.
Share & Earn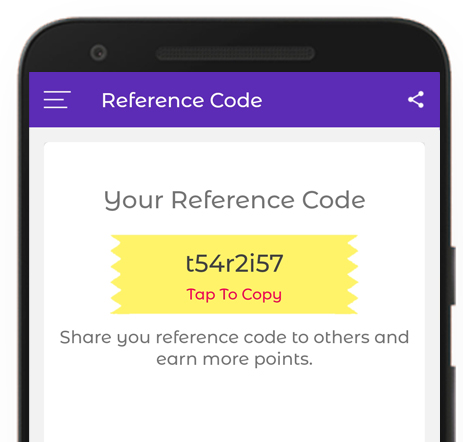 Spins & Earn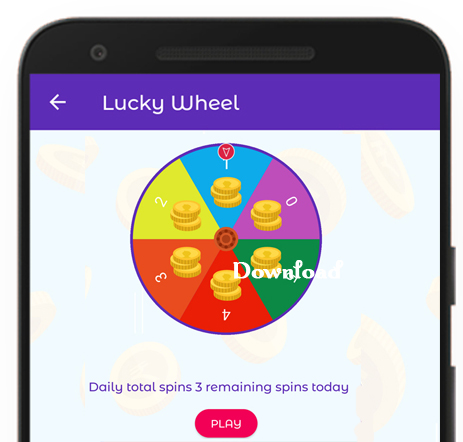 Upload Status & Earn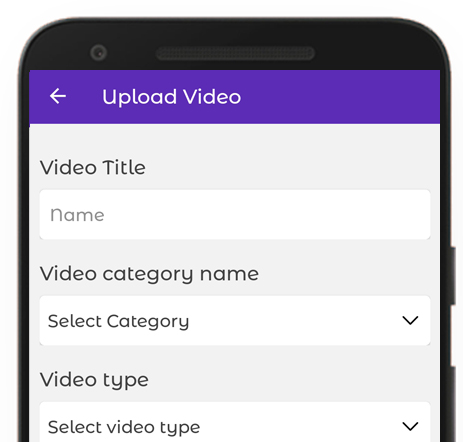 Will be approved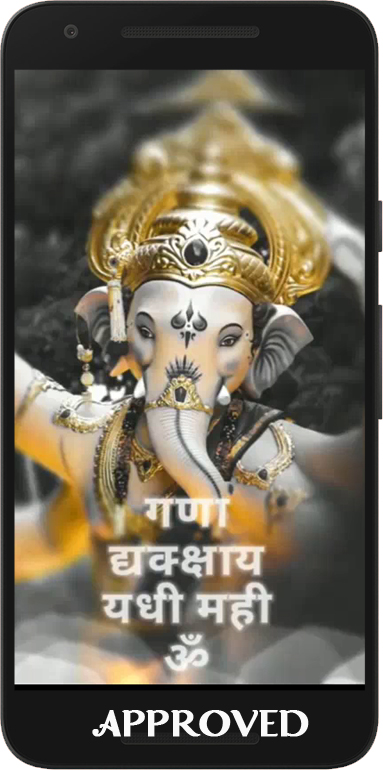 Will not be approved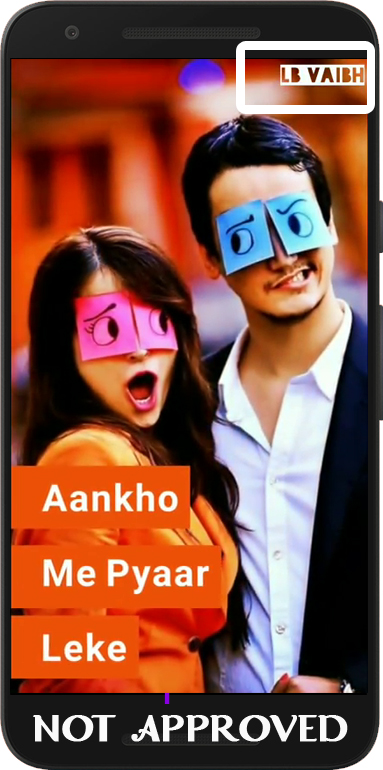 Will not be approved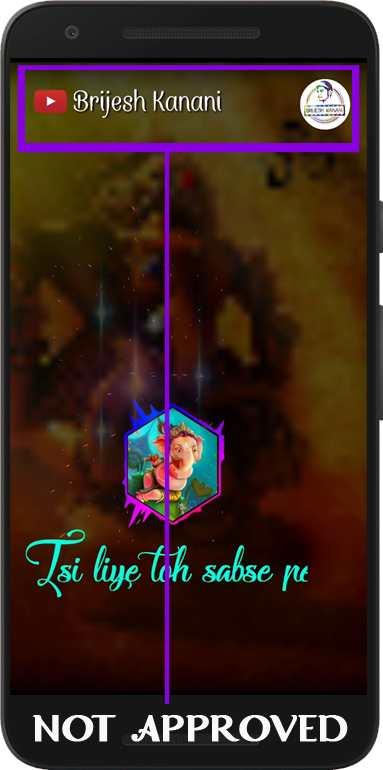 WE DON'T ACCEPT
We will not approved any of Video/Status, which has other application's Logo, Such as Tik Tok, Hago, VIDStat, Helo, YouTube Video, Vimeo or thumbnail etc due to legal and copyright policy. If we received any report regarding Status/Video, after a deep review we will delete the status and deduct the points from your account for uploading the video/status, Also provided total rewards points to our other members.
WE ACCEPT
If you're video creator and uploading your own content on Tik Tok, Hago, VIDStat, Helo etc applications, in that case you need to verify your account by uploading the Photo ID Proof. Once your account will be approved, from the next time your video will be automatically published (Approved) in our app.
Points Summary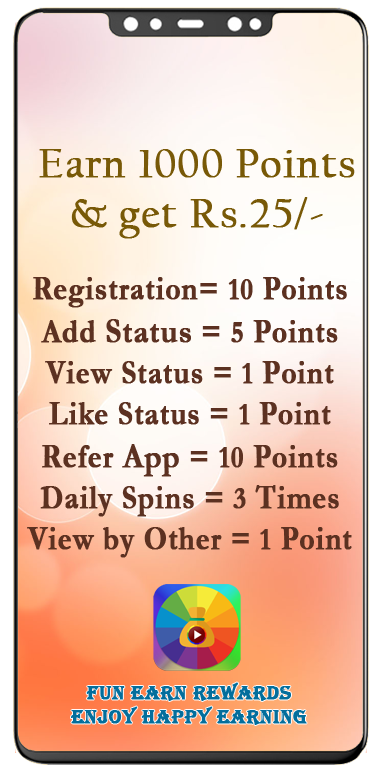 WE ACCEPT
We will accept the claim request in the below given format, As we are earning through our Advertisements and If we will not follow the terms & conditions of the Advertisement providers, Our Revenue will not be generated. Hence We needs Happy environment of our Application's platform with the compliance of every norms which is required by our backend revenue provider.
We will accept the Claim for Request in this format, Please understand clearly so that you can get the fastest payment.
Example
70% Views + 10% Likes + 10% Referrals + 10% Uploads/Downloads.
700 Views + 100 Likes + 10 Referrals + 10 Uploads/100 Downloads
Viewed by Others.
Total Claim's 10% will be counted as Viewed by Others.
Ex. If you are requesting for 500 Rewards points claim and 200 Peoples viewed your status, in this condition you'll get the benefits of 50 Points.
Registration/Referral Bonus
Signup with Gmail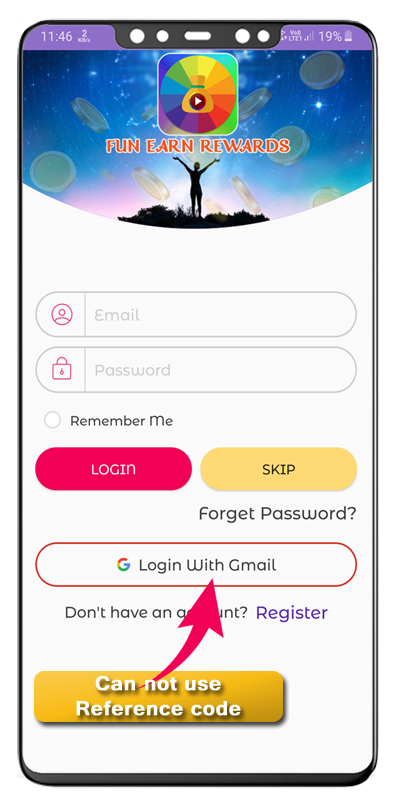 Signup with Normal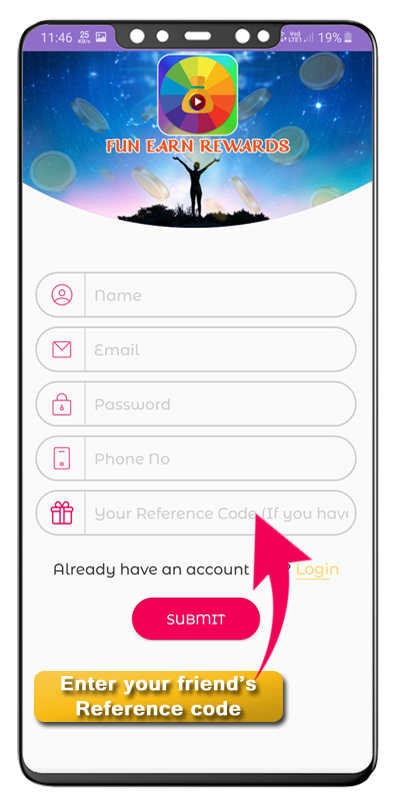 Registration
Login with Gmail

You'll not able to use referral code with gmail as It's already verfied with Google.
You'll Get 10 Rewards Points for Registration
Login with Normal Registration.
Login with normal registration is easy, You'll be prompted for OTP for Email Verification.

You'll be able to use referral code with normal registration.
You'll Get 10 Rewards Points for Registration + 10 Points for Referral.
CLAIM FOR REWARDS (REDEEM INTO CASH)
Once you reach your Claim limit, Claim for rewards option will be automatically activated and can place the request for Payout.
After that, you need to fill your payout details such as PayTM/PhonePe/Google Pay/Airtel Money/FreeCharge or PayPal (For International Payout's Only). 
Once we will received your request, We'll syncronize the Points history with our Account History if both matched perfect, We will immediately release the rewards. In Some of case we may take 24-72 working hours to check your point history and credit the same accordingly.
WHY DO YOU BELEIVE ON US?
Fun Earn Rewards is an owned product of Web 4 Galaxy. 
Web 4 Galaxy is 13 years old Web Services & Development Company based in Ajmer, Rajasthan & Noida, Uttar Pradesh. 
Some of the Payment Proof
Some Important Note:
Regarding View
We are monitoring our video player as are tracking the activity using the device id and video should be seeking to the end for a fastest video view. If we found so, points will be deducted. – When an admin approves the user's claim for money after that user will get money
Regarding Referral:
Do not register multiple accounts with the same mobile device; we are tracking the device id. If we found the multiple accounts from the same device, we may suspend or terminate your account immediately.
Other Helpful Topics.
– When you share video status to any social media app, the length of the video will be depended on the app you are sharing.
– Any misbehaviour or any type of sexual and unnecessary video upload will make the admin block your account.
– Allow the read and write file permission then you will be able to use download, upload and share the video feature otherwise you will not able to use.
– Share video works only on supported social media applications.
– User can select the payment method when filling the form to claim the money.
– User can upload video only in mp4 format
– The spamming report video feature may lead to an account ban.
Updated on : 4th November, 2019 at 23:39 IST.